Anibit Technology LLC is a small consulting and hobby electronics enthusiast company based out of Cary, North Carolina.
Anibit was founded in 2014 by Jon Wolfe, after spending almost two decades in career software engineering in various industries, including: training/simulation, CAD/CAM, video games, and GIS.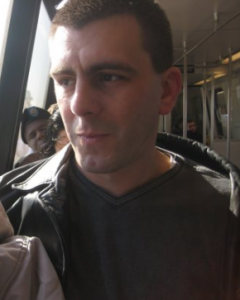 I've always had an obsession with designing software and programming, beginning with the Commodore VIC-20 as a child. I have pretty much never stopped daydreaming about code since 1981.
In 2014, with the support of my amazing wife, Kira, I decided I could develop software for people on my own terms, so I started Anibit, and left the comfort of a cubical for the brave new world of self-employment. I haven't looked back since.
I'm very dedicated to this little old art and science known as programming, and I'm honest almost to a fault. Take a chance on the little guys, you'll be glad you did!